Clients and Testimonials.
From startups to Fortune 500s.
Over the last two decades we've produced thousands of projects for hundreds of clients, from startups to Fortune 500s. Below you can see some of the amazing clients we have the pleasure of working with. Continue scrolling down to see what they have to say and what it's like to work with us.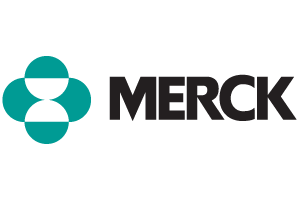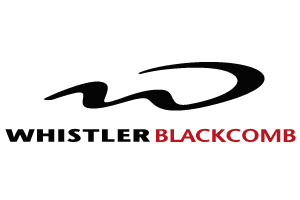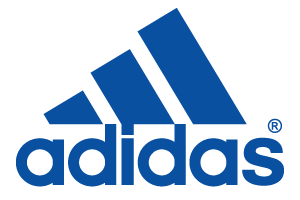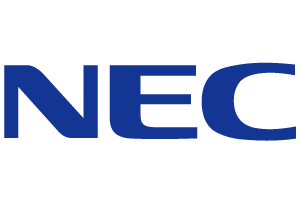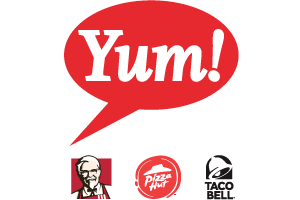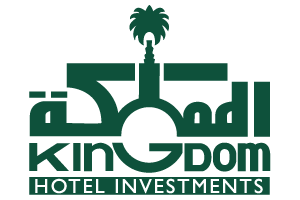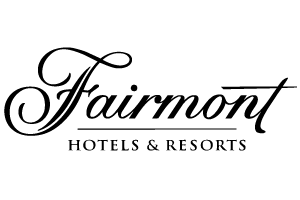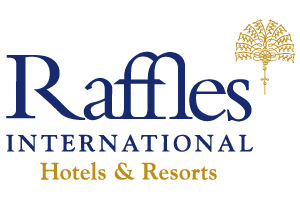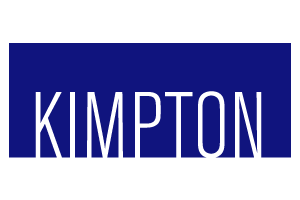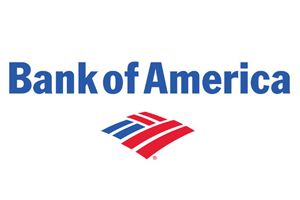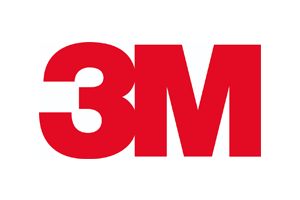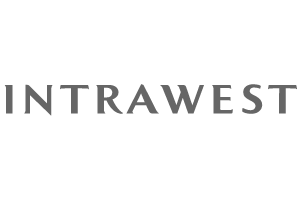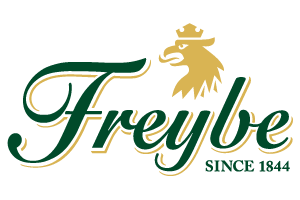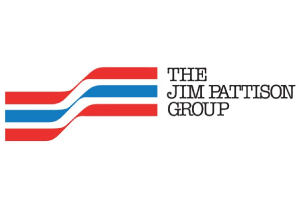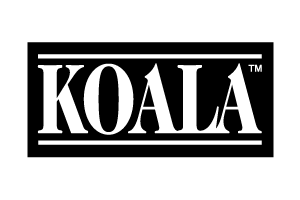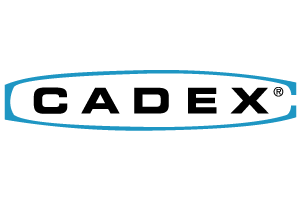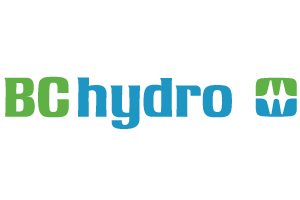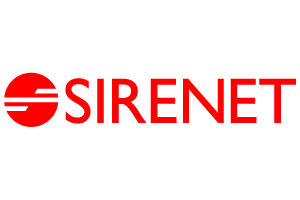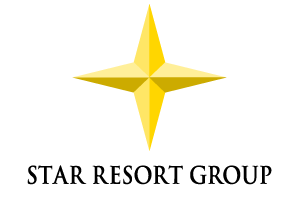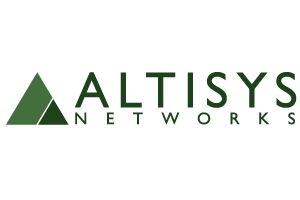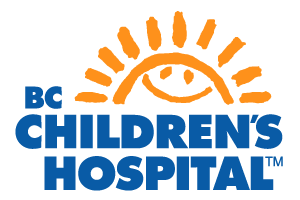 The team at BIG IDEA embraced our strategy, unique value proposition, and our goals for the product offering and target audience that we were focusing on. They took a consultative, hands-on, and collaborative approach which really set them apart from other agencies we've worked with. Through their iterative approach we reached our target sales numbers with a solid ROI. BIG IDEA integrated predictive technology with our marketing and sales processes which targeted our highest probability prospects. During the planning stages and throughout execution, BIG IDEA was very collaborative and open about technology and best practices. The net result was an impressive 3.5x growth in sales for that product line with a significant ROI. BIG IDEA is a trusted partner. We value their expertise, creativity, passion and dedication to our success as we continue to grow the company. It's been an exciting journey so far and knowing we can count on BIG IDEA contributes to our confidence and enthusiasm moving forward. BIG IDEA takes the guesswork out of marketing. They give me the results I know I can count on, even in tough markets. BIG IDEA is simply the best in marketing, advertising, and helping generate sales. I've worked with them for over 15 years and they always deliver. Working with BIG IDEA to create our demand generation plan was one of the best decisions we've ever made. The results have been outstanding and they are a pleasure to work with. They have helped us achieve 5x growth through the strategically planned and executed programs and campaigns we've run with them. I think the most beneficial aspect of BIG IDEA's approach is their ability to be flexible and adjust strategy and tactics based on tracking results. The predictive, attribution and analytics and work they do takes the guesswork out of marketing and sales processes. Plus, BIG IDEA works closely with our team creating a truly collaborative partnership. BIG IDEA's marketing and sales technology helped us identify and prioritize all incoming leads which created an immediate impact on conversions. On the demand gen side, they were able to predictively target prospects that filled our pipelines with high-quality leads which has had a measurable and significant impact on sales. We hired BIG IDEA to work with us to develop a comprehensive company growth strategy. We're an analytical company, so we needed a data-driven approach. BIG IDEA took the time to gain a deep understanding of our vision, goals, our company and its products and service, our competitors, and our market. The predictive modeling and analytics they performed were particularly insightful and used to direct our strategy, tactics and execution, and the development of our communications and content. BIG IDEA did an outstanding job for us. BIG IDEA worked with us to turn our vision into reality. They are telling our story in a totally new and entertaining and effective way. They get it. And the results are just as impressive as their ability to plan and execute. Just what we needed. The marketing and sales program from BIG IDEA enabled us to create a direct link between our marketing spend and our revenue results and ROI. This program has become an indispensable system that our marketing and sales teams use to hit our sales goals. The integration between sales and marketing has been critical to our success. BIG IDEA helps you create sales and marketing strategies that are sustainable and profitable. With BIG IDEA you get a smart, hard working group that delivers on their promises and gets you the results you need. They help you create data-driven sales and marketing strategies that are sustainable, profitable, and able to grow your revenues now and over the long term. BIG IDEA helped us grow to become one of the top-ranked companies in our category. They are highly collaborative. All of their recommendations are grounded in best practices and a complete understanding based on the facts – insights and information gathered through research and data analysis, not guesswork. BIG IDEA is an exceptional company and a valuable asset to our company. We were just planning on running an ad campaign like we had in the past. BIG IDEA showed us a bigger picture. What we really needed was an integrated marketing and sales strategy and a predictive demand generation system. They took the time to consult and collaborate with us to learn about our business and our target market, as well as the competition. Their collaborative and positive approach helped us move forward with a comprehensive and integrated marketing and sales system which has taken our sales results, revenues, and ROI to a whole new level. BIG IDEA helped us identify wasted sales and marketing efforts which allowed us to focus on the most promising prospects. They helped us help us prioritize which prospect accounts were most likely to close business with. These insights and the automation of our lead scoring have had a profound impact on the performance of our sales team and our bottom line. I highly recommend BIG IDEA. Their work had an immediate impact on pipeline velocity and sales. The front-end predictive lead generation is impressive with high quality, high-scoring leads now filling our pipelines. The team at BIG IDEA is collaborative and they bring their enthusiasm and expertise to everything they do with us. Want to learn more?
Select one (or all) of the following:
I'm interested. Let's talk.