Technology Platforms and Partners.
Tested and proven. Integrated solutions.
BIG IDEA works closely with an array of leading technology platforms, solutions, and partners. All platforms are fully vetted, tested and proven. Together we offer complete and integrated solutions for our clients. Below are some of the leading platforms and partners we work with.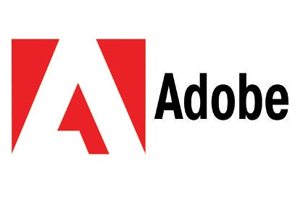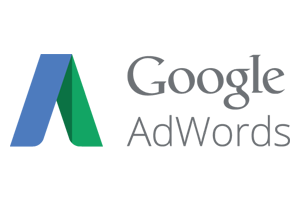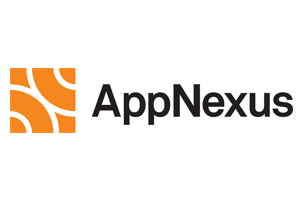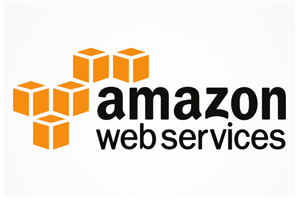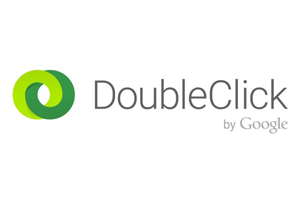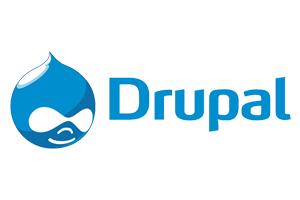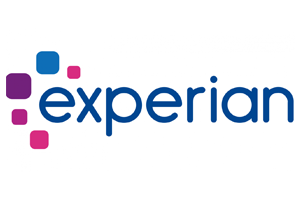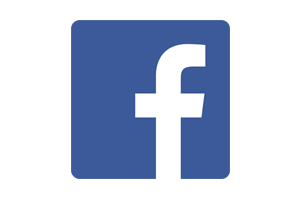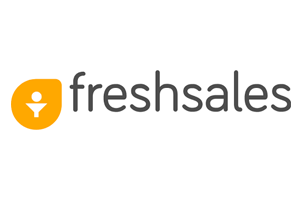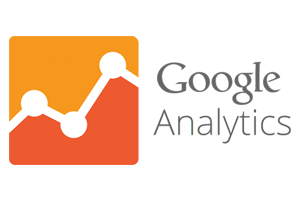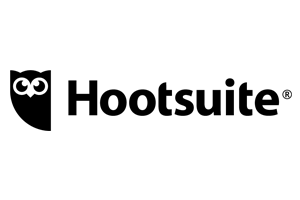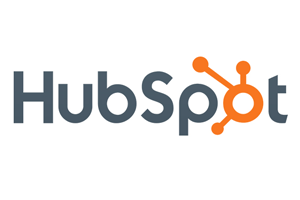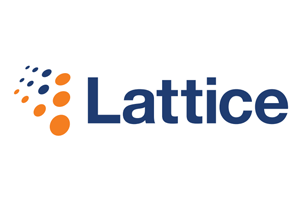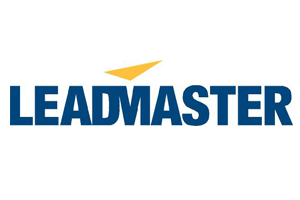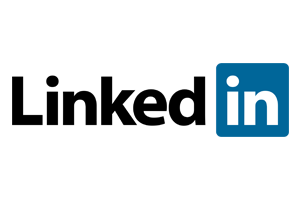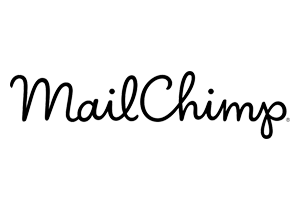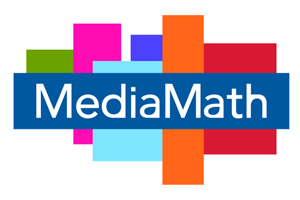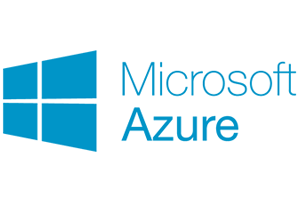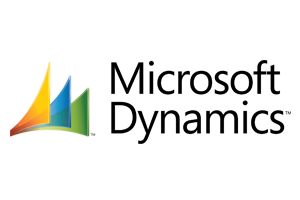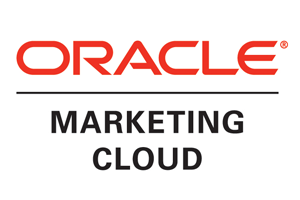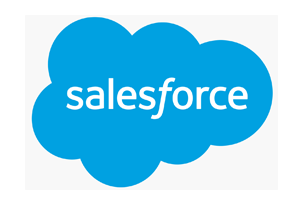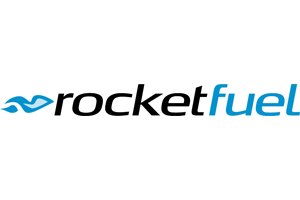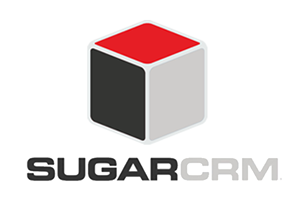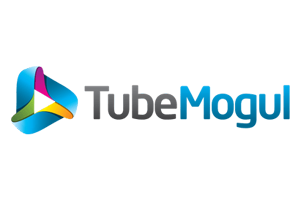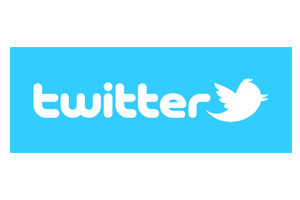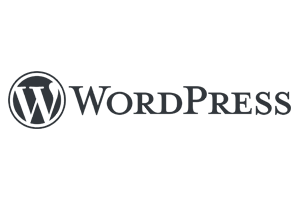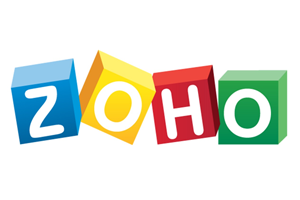 Want to learn more?
Select one (or all) of the following:
I'm interested. Let's talk.