We help grow your revenue. And more.
Since 1995 we've been serving clients with innovative marketing, sales, and technology solutions. If you're looking for an agency partner who will truly work in partnership with you to increase your company's sales in a predictive, modern, measurable way, you have come to the right place. Together we won't just grow revenue – we'll transform the way your company delivers value.
Our goals are your goals.
At BIG IDEA we are passionate about delivering revenue results, putting us in perfect alignment with our clients and partners. Our goals are your goals. We integrate marketing, data science, and technology solutions that produce high-quality leads that convert to sales, boost customer satisfaction, and increase average order sizes to maximize revenue.
Collaborative. Flexible. Driven.
We know that inconsistent marketing, superficial creative and content, and poorly implemented technology will not power your revenue engine. That's why we collaborate with your team in a result-driven, flexible way that dovetails with your strengths and expertise. At every step we take an integrated, holistic approach – one that unites goals, strategy, marketing, sales, and technology – In our experience, it's the best way to deliver a positive ROI and consistent, predictable, revenue growth.
Teamwork and Transformation.
Using our proven approach to revenue growth, we work together as a team towards common goals that drive true revenue and process transformation. The result? Sales increase and your company grows and prospers.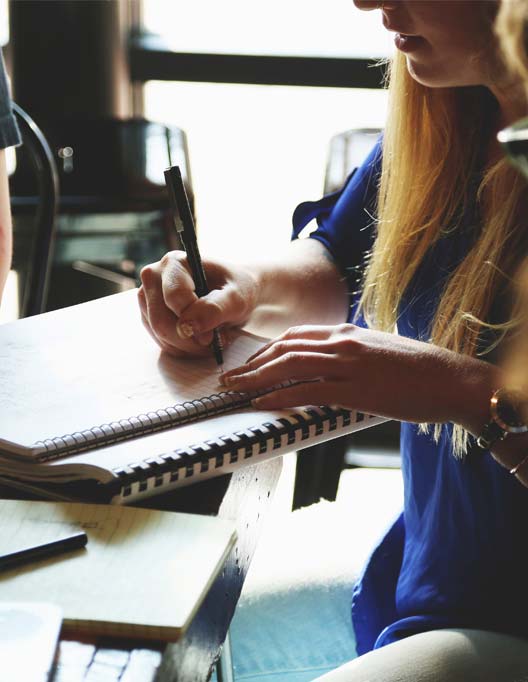 Want to learn more?
Select one (or all) of the following:
I'm interested. Let's talk.