Integrated marketing, sales, and technology solutions.
At BIG IDEA we are passionate about delivering results. We believe our focus on results puts us in perfect alignment with our clients and partners. Our goals are your goals. Our integrated marketing, sales, data science, and technology solutions attract highly qualified leads that convert to sales with increased average order sizes and increased purchase frequency to maximize revenue.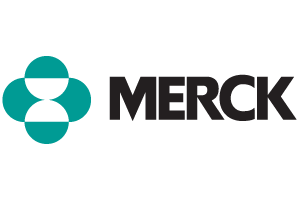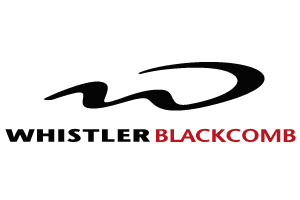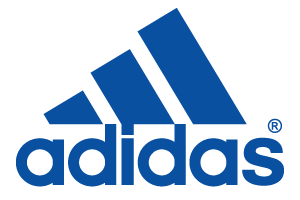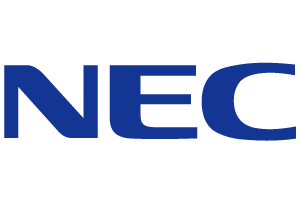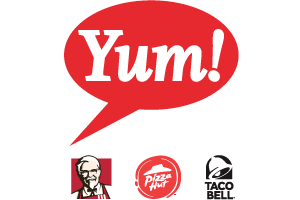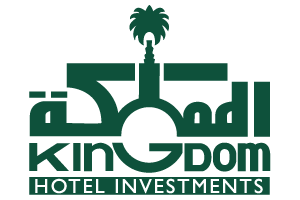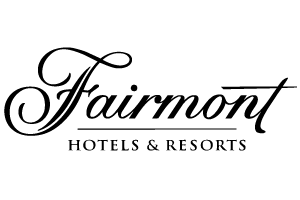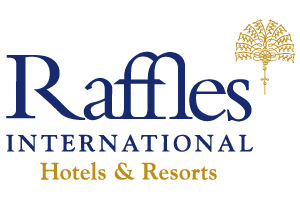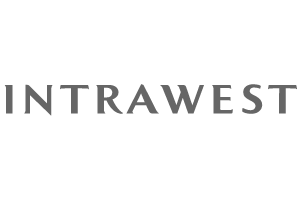 BIG IDEA took a collaborative approach which set them apart. Working with them we reached our target sales numbers with a solid ROI.
BIG IDEA integrated its predictive technology with our processes. The net result was an impressive 3.5x growth in sales for that product line.
BIG IDEA takes the guesswork out of marketing. They give me the results I know I can count on. I've worked with them for over 15 years and they always deliver.
Working with BIG IDEA was one of the best decisions we've ever made. They have helped us achieve 5x growth through the campaigns we've run with them.
The predictive work they do takes the guesswork out of marketing. Plus, BIG IDEA works closely with our team creating a truly collaborative partnership.
Pipeline solutions driving revenue growth.
Science, integration, and proven systems delivering results.
Want to learn more?
Select one (or all) of the following:
I'm interested. Let's talk.